Request - GTA IV ENB Motion Blur
Constantine PC

Topic Author
5 years 2 months ago
#1
by

Constantine PC
This is one of my personal favourite types of motion blur. I know it's not 100% realistic, but it smooths out a game beautifully which is what GTA IV really needed.
Name:: GTA Motion Blur (?? Not quite sure what to call it)
Target Application:: Generic if possible
Feature Description:: GTA IV ENB style motion blur, seems to be velocity and object based.
Additional Information/Link:: I'm sure we all know what I'm talking about here. We've all logged a lot of hours on GTA IV probably

I just hope something like this is possible. If we could add motion blur like this in every game it would greatly help fluctuating frame-rate games tremendously.
I know the Advanced motion blur shader exists but I can never quite get it set up the way i'd like it to be, it never looks as good as this for me (idk, maybe i'm doing it wrong).
Hopefully this can be considered in any shaderpack really. If it's possible that is. I have no clue how ENB did it.
Picture/Video::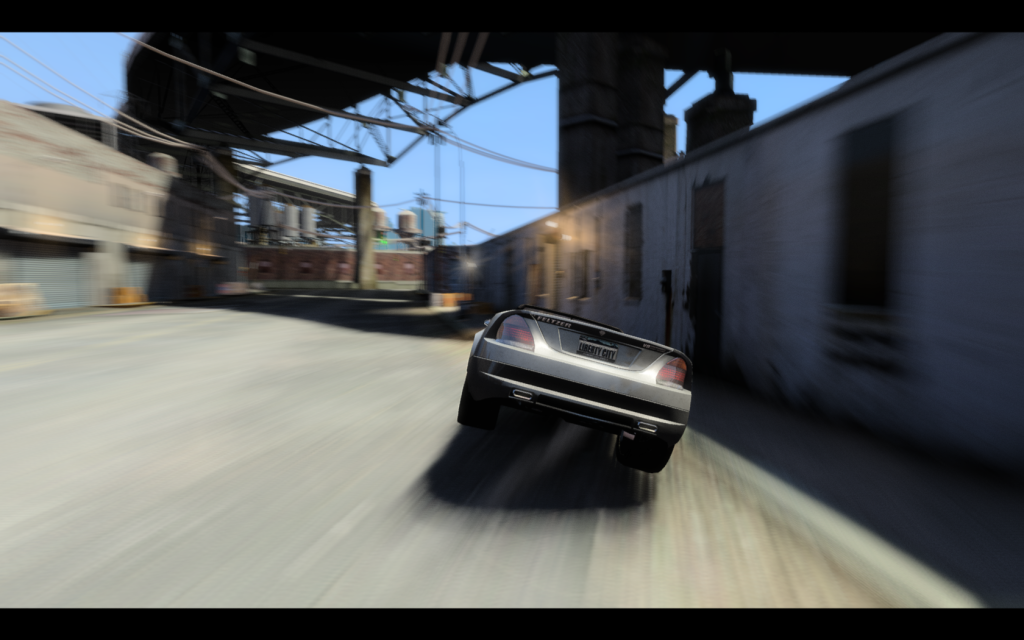 The following user(s) said Thank You:
jas01
Please Log in or Create an account to join the conversation.